Bahar Korçan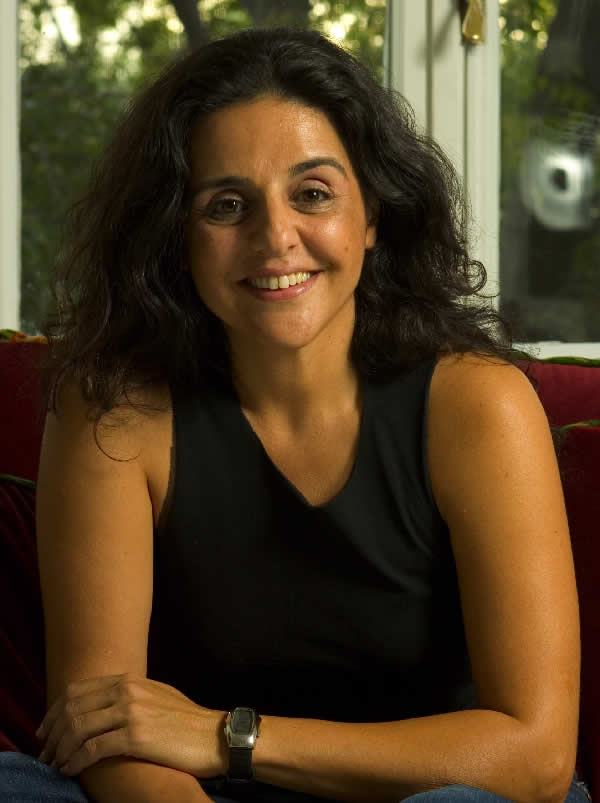 Bahar Korçan is one of those people that you enjoy meeting in life. If you have a chance, you quickly see that she just exudes creativity. She paints, and writes and then just also happens to be an award winning fashion designer well-known for her international collections. Bahar is passionate about nature and the cycle of life which inspires her collections. Her vision is to design garments that interpret the changes the world goes through and highlight the impact of humans.

Being based in Istanbul, the city to her is magical. It's history is walked upon each day. This feeling of existance makes Istanbul different from other cities. This history combines with the rich daily experience gives fullness to life and the creative process for the designer. That's why she says to be inside this magic is precious, because it constantly feeds you.
Bahar's collections have many colors. Some bright, light and cheery; others heavier, darker with a commanding presence. The sheer breadth of variety strikes you from collection to collection. All very distinct and wearable.
"We've always excelled at understanding the manufacturing process and the design process has been catching up," says Bahar. Turkish fashion labels are able to draw upon a very integrated environment. There is a tremendous foundation of manufacturing and textile understanding that takes place in the same environment that designers are creating. The designers gain from the background of this close relationship with producers helping young designers gain unequaled experience in understanding the materials process. While the manufacturers have access to the design process right next door. It is this combination that shines light on Turkey's uniqueness in fashion design and as a ready-wear producer. Too long designers have been a light hidden under a bushel basket.