Istanbul Textile and Apparel Exporter Associations (ITKIB)
İstanbul Tekstil ve Konfeksiyon İhracatçı Birlikleri (İTKİB)

Istanbul Textile and Apparel Exporter Associations consists of 4 associations in 4 areas:
Istanbul Apparel Exporters' Association
Istanbul Textile and Raw Material Exporters' Association
Istanbul Leather and Leather Products Exporters' Association
Istanbul Carpet Exporters' Association

General Secretariat of Istanbul Textile and Apparel Exporter Associations (ITKIB) has been operating since 1986 and is a quasi governmental association. Under the umbrella of ITKIB there are more then 16,000 companies. This makes it the largest association by membership.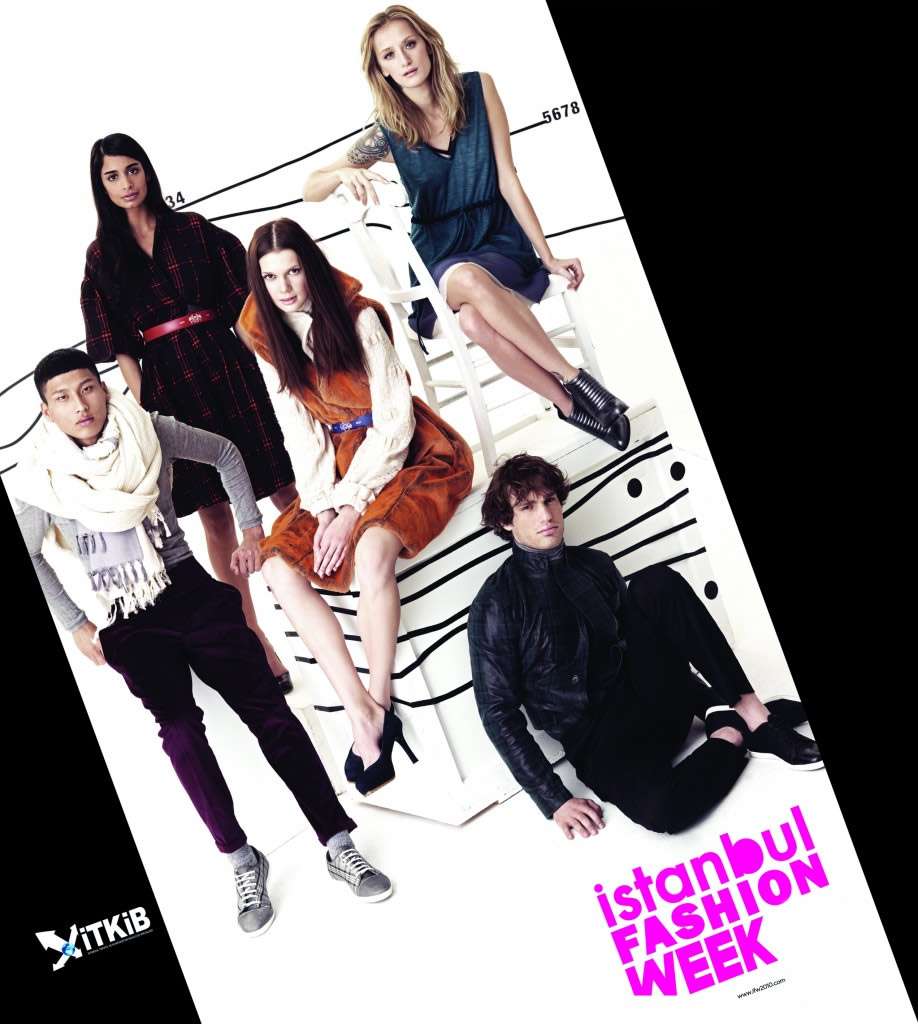 ITKIB sponsors Istanbul Fashion Week, which gathers together Turkish designers and brands in an organized roof; aims to support the growth of Turkish fashion industry, increase the awareness and commercial potential for brands and designers in local and international markets. ITKIB has a commitment to the development of talent in Design and Fashion. To this end each year they promote a Young Designers Contest and Fabric Designers Contest. They are also quite involved in Education and Continuing education in the Industry.
There is also an HS Schedule Search of Association Membership.